Don't miss your chance to
Paddler's Choice 6hr Full Day Kayak Tour for 4 People!
Winner will be announced on April 11th.
Kayak the shoreline along Pictured Rocks National Lakeshore is an experience that you will not want to miss. This is arguably the most beautiful shoreline in the United States. On the Paddler's Choice trip you will see Falcon Cove, Bridal Veil Falls, sea caves, the beautiful stained rock walls of the Painted Coves, Kissing Rock, a ship wreck, Caves of the Bloody Chiefs and the Lovers Leap Arch. A 1 hour lunch break is on a remote beach (bring your own lunch). All skill levels welcome. Minimum age is 8 years old. ALL KAYAK TOURS CHECK-IN 30 MINUTES PRIOR TO THE SCHEDULED TRIP TIME. TRIP TIMES ARE ESTIMATES DEPENDENT ON WEATHER AND GROUP SIZE.
Sign up now for your chance to win!  Winner will be announced on April 11th.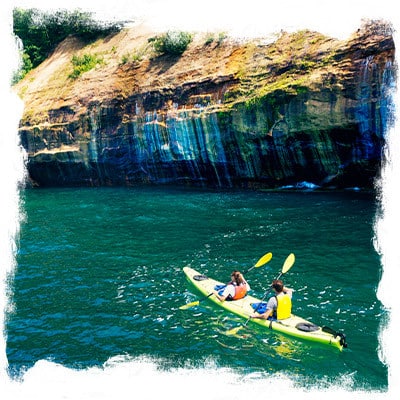 Safe and enjoyable experience while exploring with minimal impact.

Experience Michigan's Finest Lakeshores

Kayak Tour takes approximately est 6 hours to complete.
At Paddling Michigan / Uncle Ducky Outdoors LLC we are committed to providing a safe and enjoyable experience while exploring the natural environment of the Upper Peninsula with minimal impact.
We want to create a unique experience for all our guests and promote our philosophy of low impact tourism in this environment we call home.
We hold mutual respect for nature and wildlife, our guests, and among ourselves here at PaddlingMichigan.com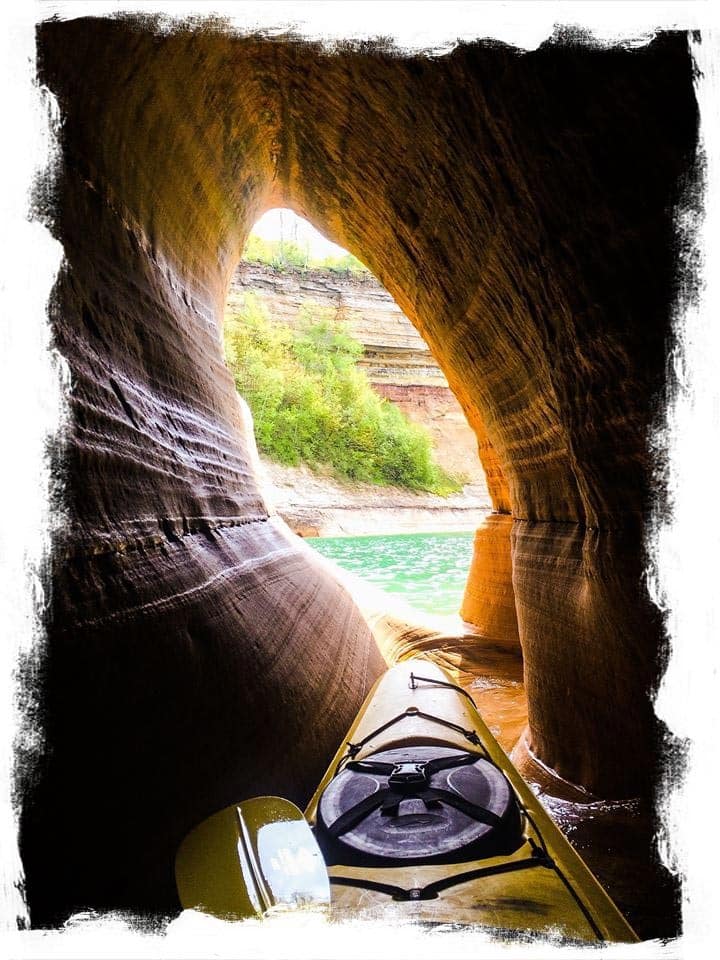 Stay for Everything Else!
Access To Over A Dozen Waterfalls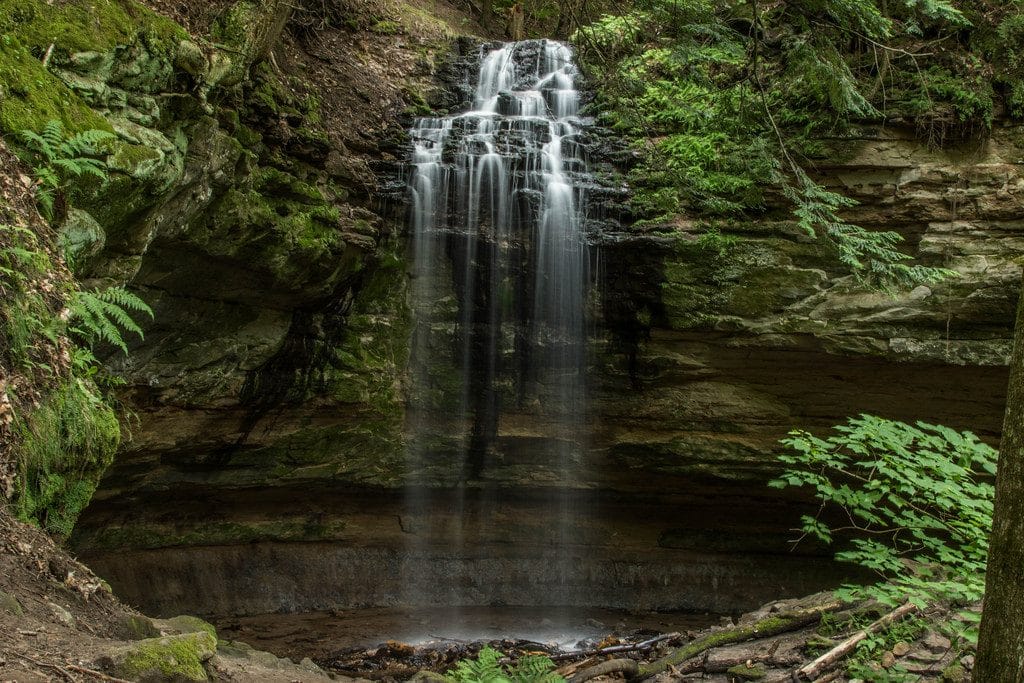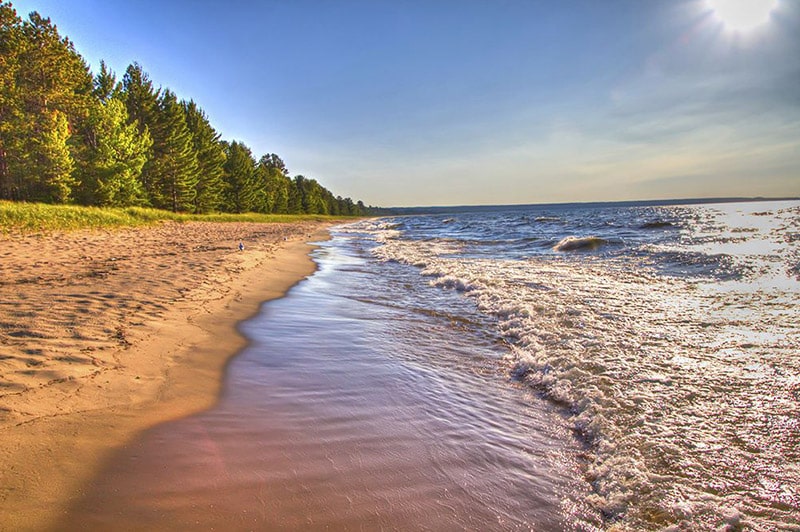 Over 3 Miles of Sugar Sand Beach
Scenic Canoeing on Au Train River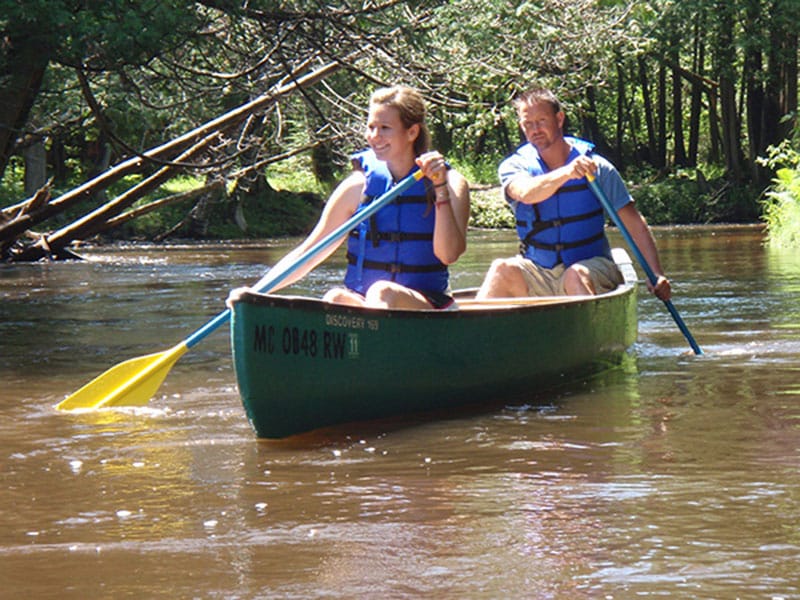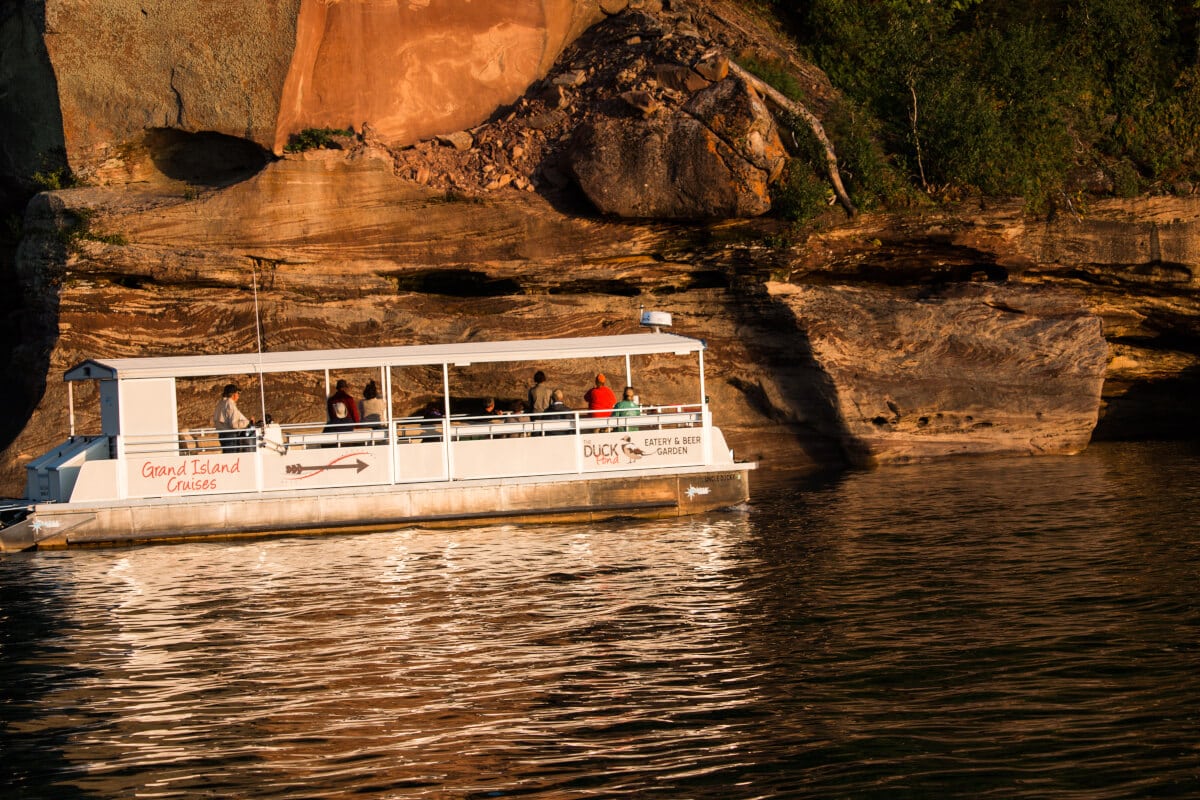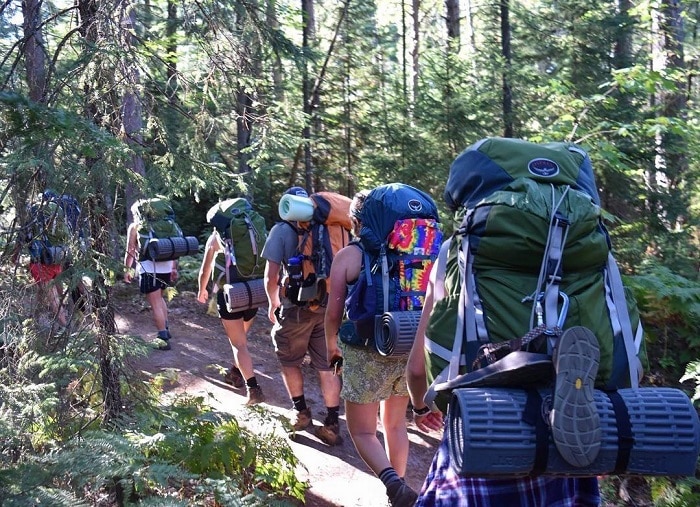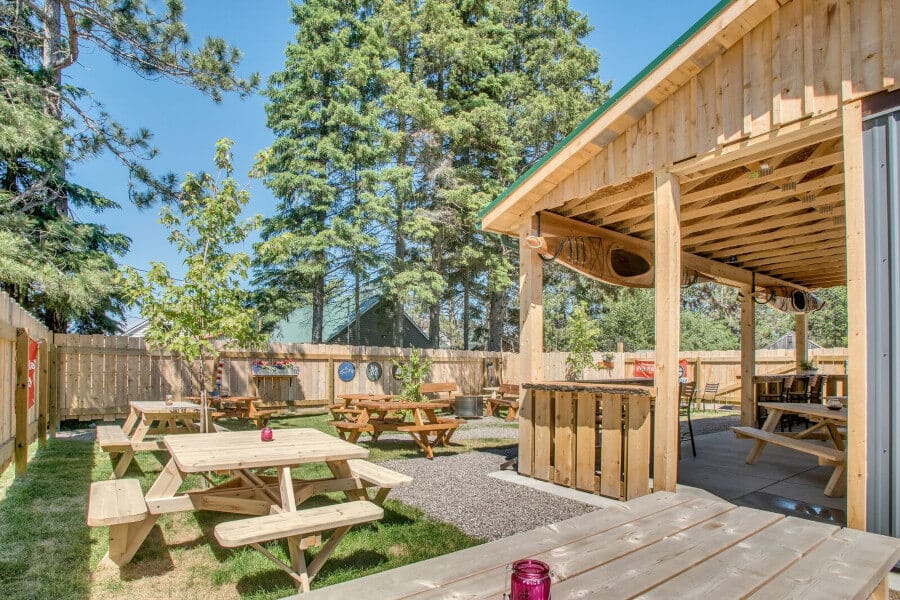 The Duckpond Eatery & Beer Garden
Kayak Michigan's Historic Lakeshore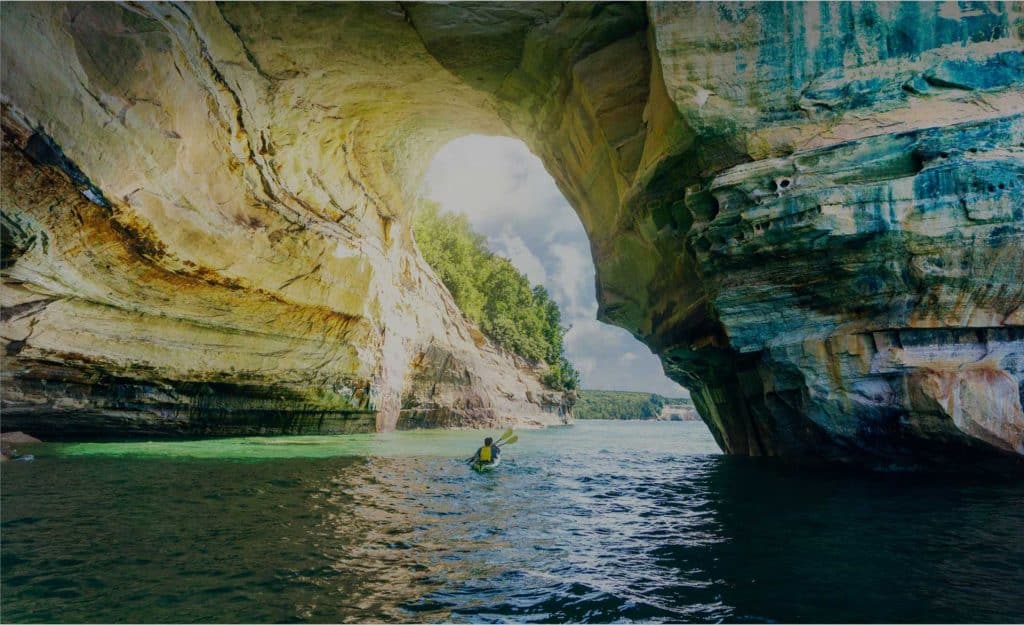 Unforgettable Lodging Options
Whatever your ideal vacation needs are, you'll find them right here. The whole family can enjoy swimming, boating, fishing, camping, canoeing, bird-watching, hiking, biking, or just relaxing. The Au Train River is one of the safest and most scenic and enjoyable streams in the state for canoes and kayaks. The days are warm and nights are cool. This is the perfect place to get away from it all.