Don't miss your chance to
2 Nights Lodging in a Paddlers Village Yurt and a Boat Cruise for 2 People Giveaway Contest!
Winner will be announced on December 16th.
Prize good for the Summer of 2024.
The Same Breathtaking Views - Without The Paddles!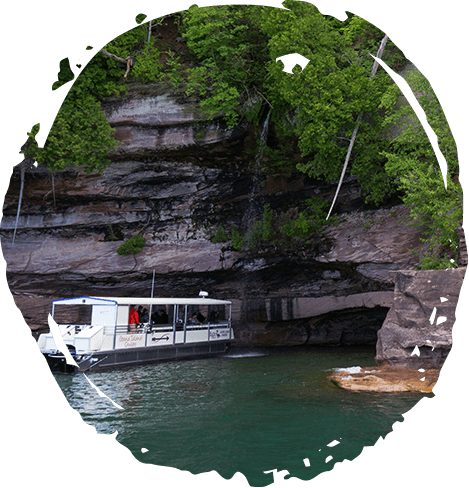 11:00 AM
Check in at Duck Pond Eatery & Beer Garen
12:00-12:15 PM
Boarding at Paddler's Village Dock
3:00-3:30 PM
Cruise Arrives back at docks
Dinner Cruise


4:15 PM - 9 PM
Sunset refers to the time of day. Cruises in June and July will typically arrive back at the dock before actual sunset.  Starting August 24th the Dinner cruise meets 1 hour earlier (3:15PM) due to earlier sunsets.
Paddler's Village is what we consider a Modern Campground or Paddlers Resort – not an RV Park. Our campsites are set up for outdoor enthusiasts on the go. All units have beds with mattresses, a small refrigerator and a table inside with a firepit, charcoal grill, and a picnic table outside. You are responsible to bring your sleeping bag, any personal items you require, and cookware. Firewood, charcoal, ice, and other supplies are available at the campground store store.
Sign up now for your chance to win!
Winner will be announced December 16th.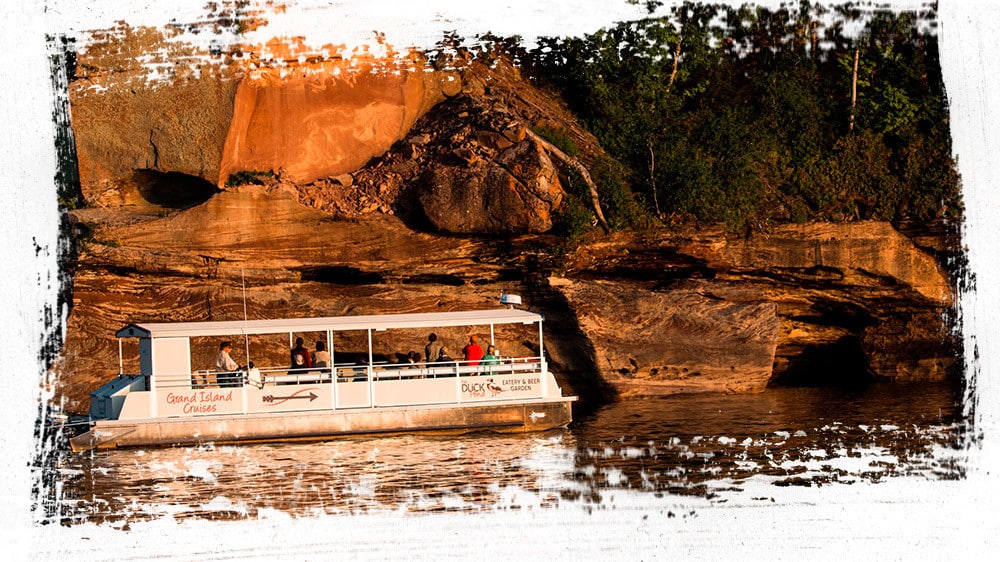 Enjoy a Grand Island Lunch or Dinner cruise.  This giveaway package includes a full meal included for all participants from the Duck Pond Eatery and Beer Garden in Christmas, MI.  After your meal you will be boarding the Brand New cruise boat for a 2.5 hour leisurely cruise around the Grand Island National Recreation area.  Many spectacular sights on this cruise include the historic East Channel and North Lighthouses of Grand Island, Towering Sandstone Cliffs, Sea Caves, and Waterfalls.  This is a circumnavigation of one of Lake Superior's most scenic Islands.

2.5hr Leisurely Cruise Around Grand Island

Experience Michigan's Finest Lakeshores

A perfect backdrop for lasting memories.
Cruise around Grand Island on the M/V Uncle Ducky Catamaran in Christmas, Michigan. The Cruise is located 3 miles west of Munising on Highway M-28 next to the Duck Pond Restaraunt and Beer Garden. The Uncle Ducky Grand Island Cruise Boat is USCG inspected and certified, appropriate safety equipment, and a capacity of 35 people. Open May through the end of September.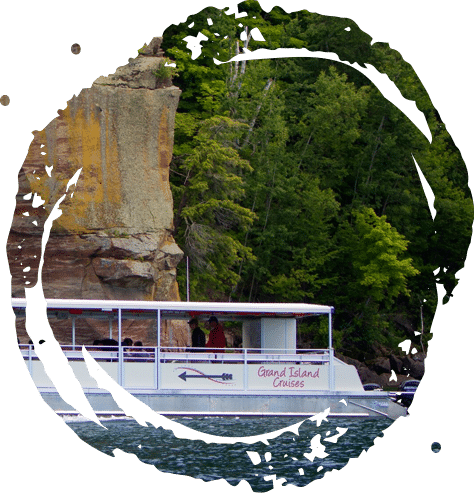 A complimentary meal from the Duck Pond Eatery and Beer Garden is included in the price of your ticket. You can enjoy your food before or after your cruise or take your meal on the cruise boat. (Sorry, appetizers and alcoholic beverages are not included in the complimentary meal.)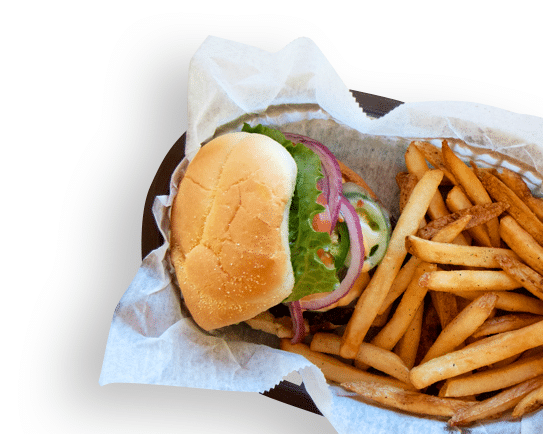 At Paddling Michigan / Uncle Ducky Outdoors LLC we are committed to providing a safe and enjoyable experience while exploring the natural environment of the Upper Peninsula with minimal impact.
We want to create a unique experience for all our guests and promote our philosophy of low impact tourism in this environment we call home.
We hold mutual respect for nature and wildlife, our guests, and among ourselves here at PaddlingMichigan.com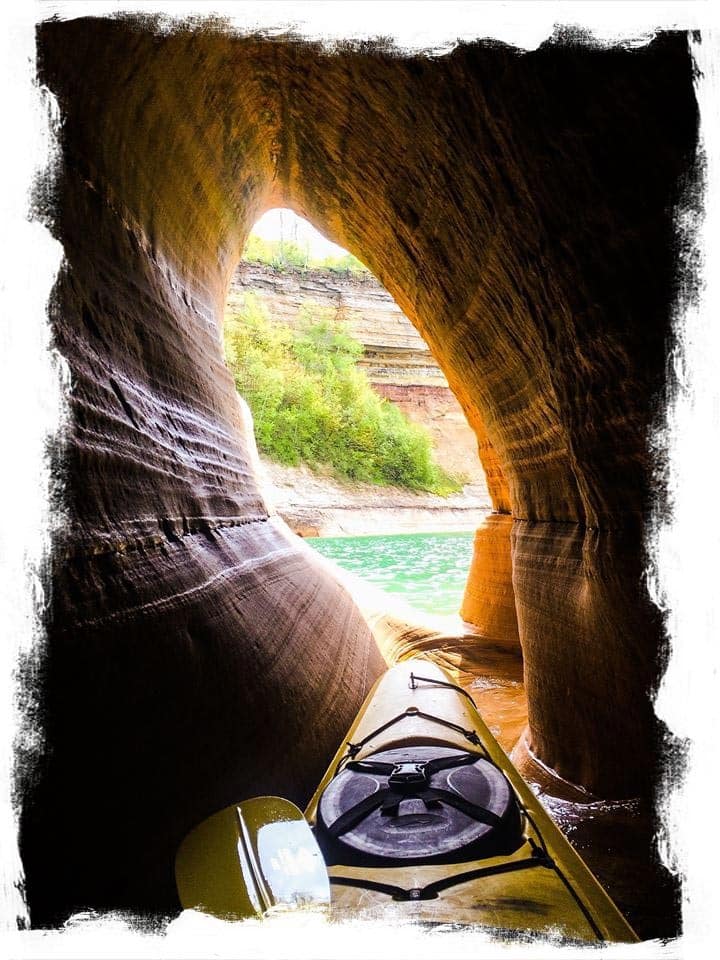 Stay for Everything Else!
Access To Over A Dozen Waterfalls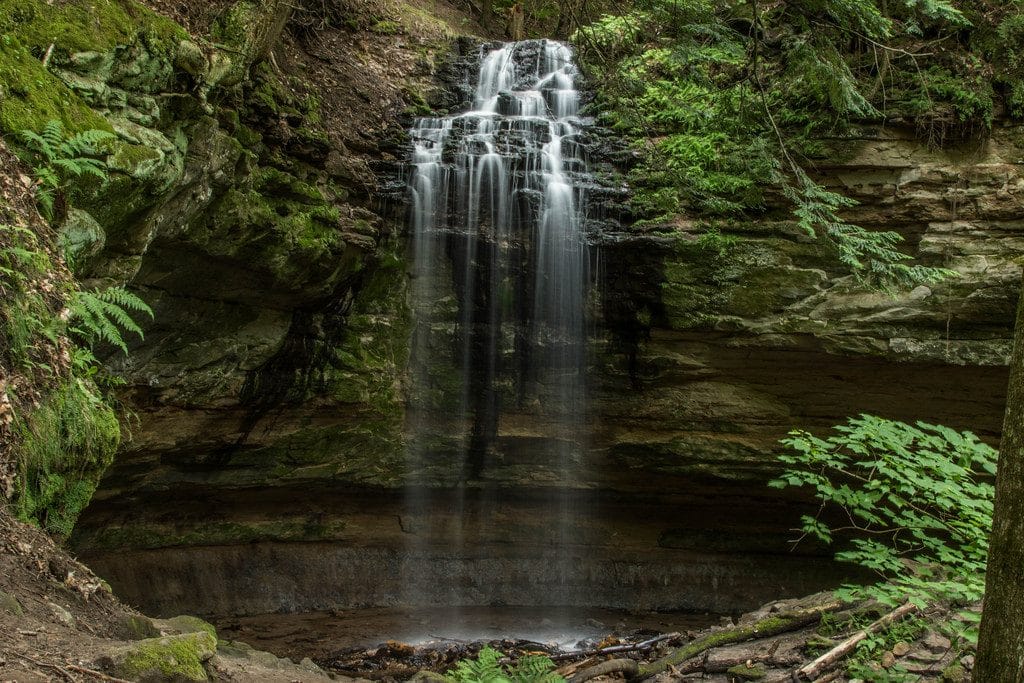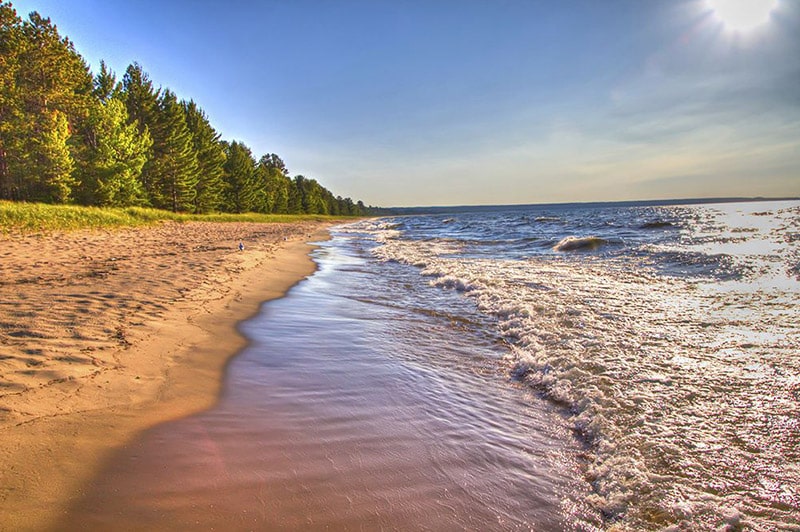 Over 3 Miles of Sugar Sand Beach
Scenic Canoeing on Au Train River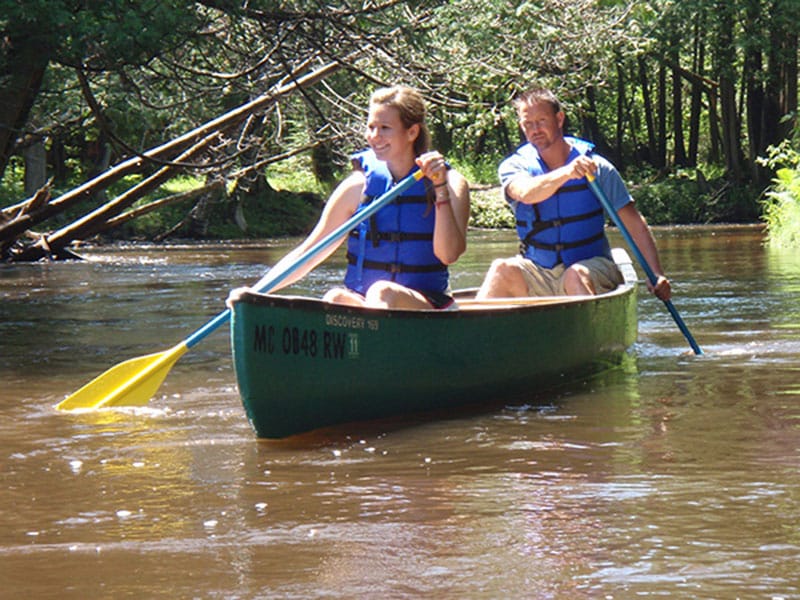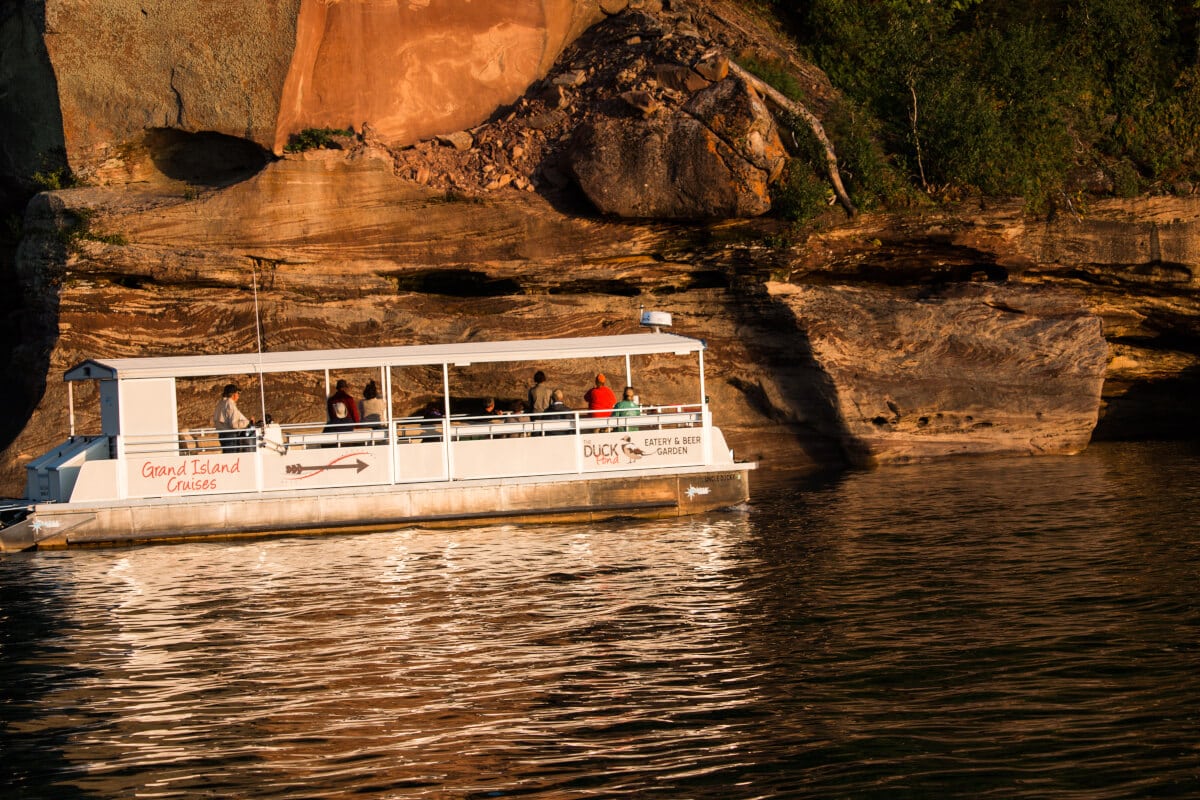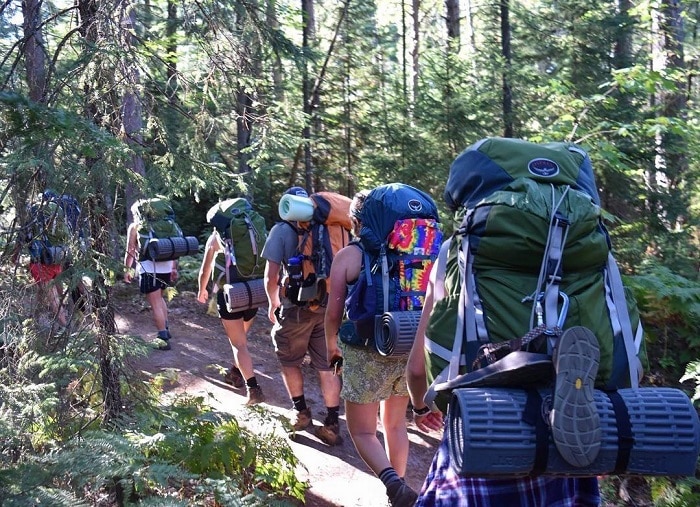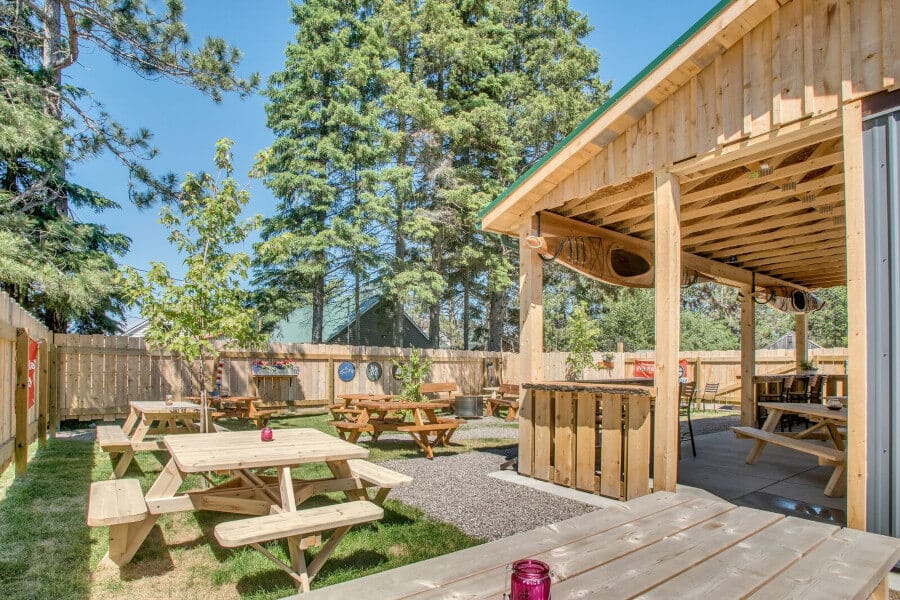 The Duckpond Eatery & Beer Garden
Kayak Michigan's Historic Lakeshore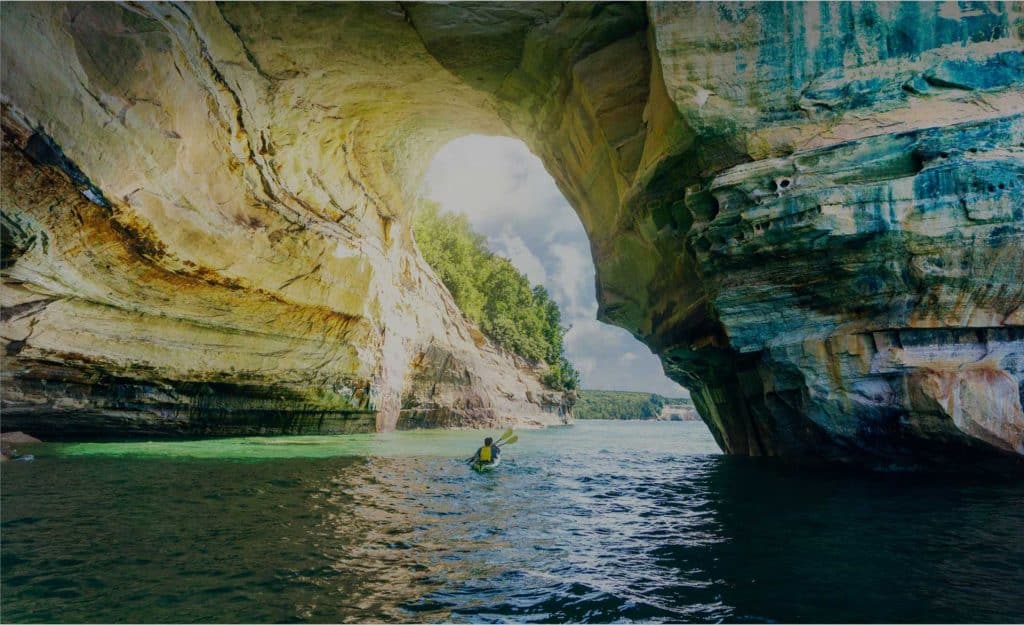 Whatever your ideal vacation needs are, you'll find them right here. You'll enjoy swimming, boating, fishing, camping, canoeing, bird-watching, hiking, biking, or just relaxing. The Au Train River is one of the safest and most scenic and enjoyable streams in the state for canoes and kayaks. The days are warm and nights are cool. This is the perfect place to get away from it all.