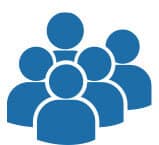 PERFECT FOR
SMALL & LARGE GROUPS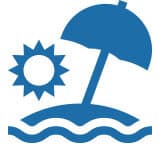 MUNISING
BEACH ACCESS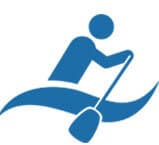 KAYAKING
VACATION PACKAGES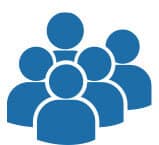 PERFECT FOR
SMALL & LARGE GROUPS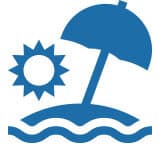 MUNISING
BEACH ACCESS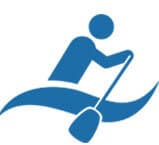 KAYAKING
VACATION PACKAGES
The newly renovated 2 Bedroom Duck Pond Apartment sleeps 8, includes a full private bath, and is located above the Duck Pond Eatery and Beer Garden. The apartment offers our guests a more domestic experience than camping in Paddlers Village or the Au Train Beach Campground.
Just a short walk from the beach
Are you a small group looking for a place to stay in Munising?
Maybe a tent, or yurt, doesn't fit your needs?
Then our Duck Pond Apartment  is the perfect option for you!
The two-bedroom flat comfortably sleeps 8 in 1 full bed, 1 bunk bed with a full on bottom and single on top, another single bed and a futon. The apartment includes a kitchenette, but if you're feeling lazy, come down stairs for some great food at the Duck Pond Eatery. Wireless internet and Cable TV are available free of charge.
Just bring your your personal items
Perfect for light packers, the Duck Pond Apartment provides all necessary kitchenware, and bedding. Do your laundry in the in-unit washer and dryer.
May 1 - September 30: $259
October 1 - May 1: Closed for the Season.
full payment is required. Two night minimum required