Don't miss your chance to
2 Night Stay in a 16ft Yurt at Au Train Beach Campground!
(valued at over $400 after tax)
Winner will be announced on June 16th.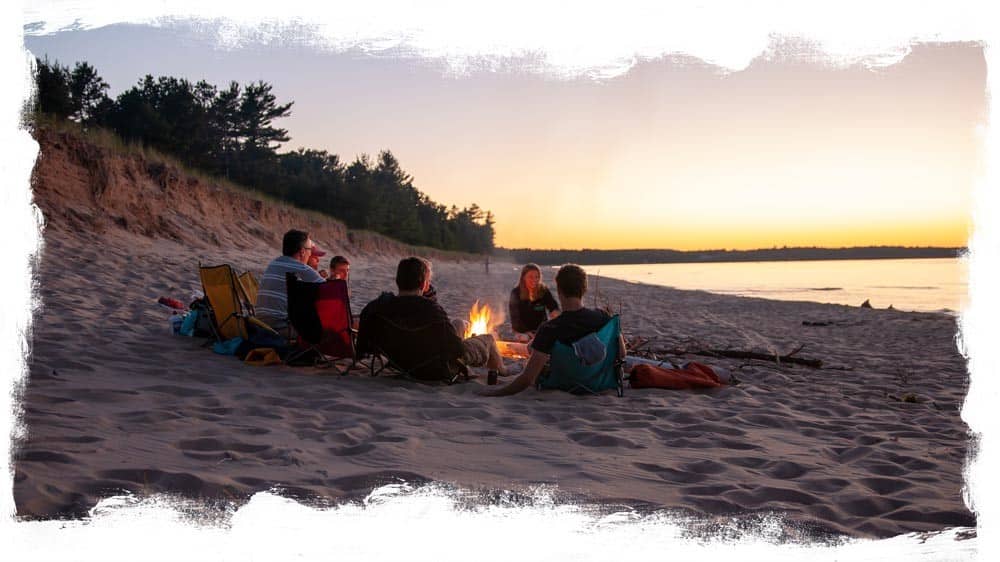 Au Train Beach Campground is situated alongside one of the best beaches on the South Shore of Lake Superior.  Enjoy a 2 night stay in a fully furnished yurt (bring your own bedding).  Enjoy access to over 3 miles of sugar sand beach directly from our campground.  Nearby amenities include access to Munising and the Pictured Rocks National Lakeshore, Over a dozen waterfalls (free waterfall guides available in campground store), Hiawatha National Forest, and and the many Shops, stores and restaurants that make Munising one of the #1 Michigan summer destinations.  (feel free to add additional info from the website about more we offer and the area etc.).
Sign up now for your chance to win!  Winner will be announced Feb 28th (about a 6 week ad campaign)

Endless array of activies to do and sights to see.

A 2-night stay in one of our finest Yurts!

A perfect backdrop for lasting memories.
At Paddling Michigan / Uncle Ducky Outdoors LLC we are committed to providing a safe and enjoyable experience while exploring the natural environment of the Upper Peninsula with minimal impact.
We want to create a unique experience for all our guests and promote our philosophy of low impact tourism in this environment we call home.
We hold mutual respect for nature and wildlife, our guests, and among ourselves here at PaddlingMichigan.com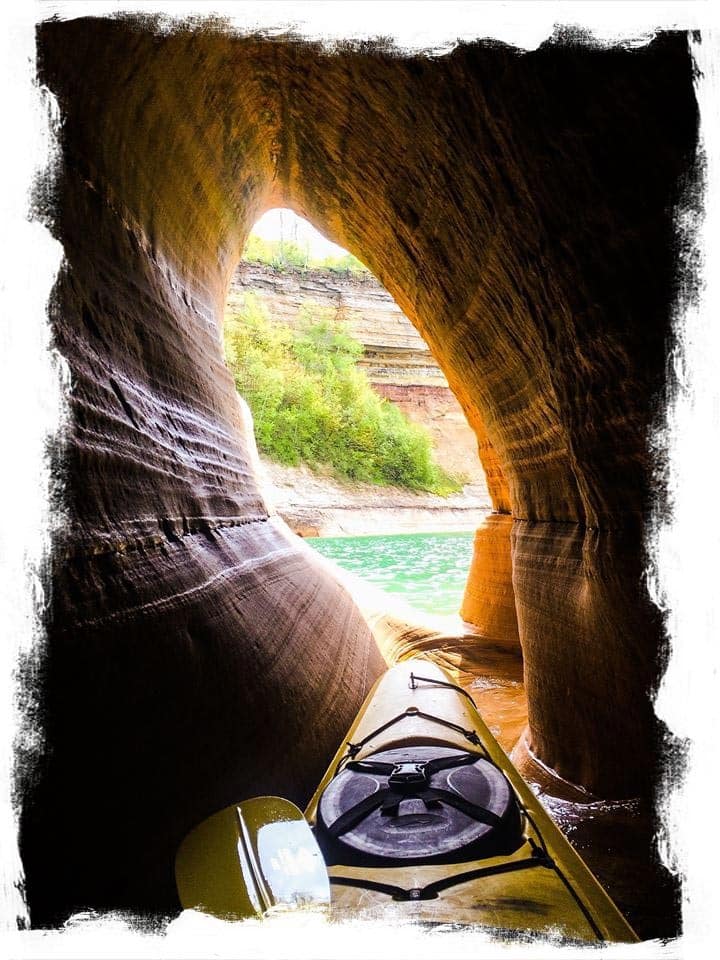 What does Au Train have to offer?
Access To Over A Dozen Waterfalls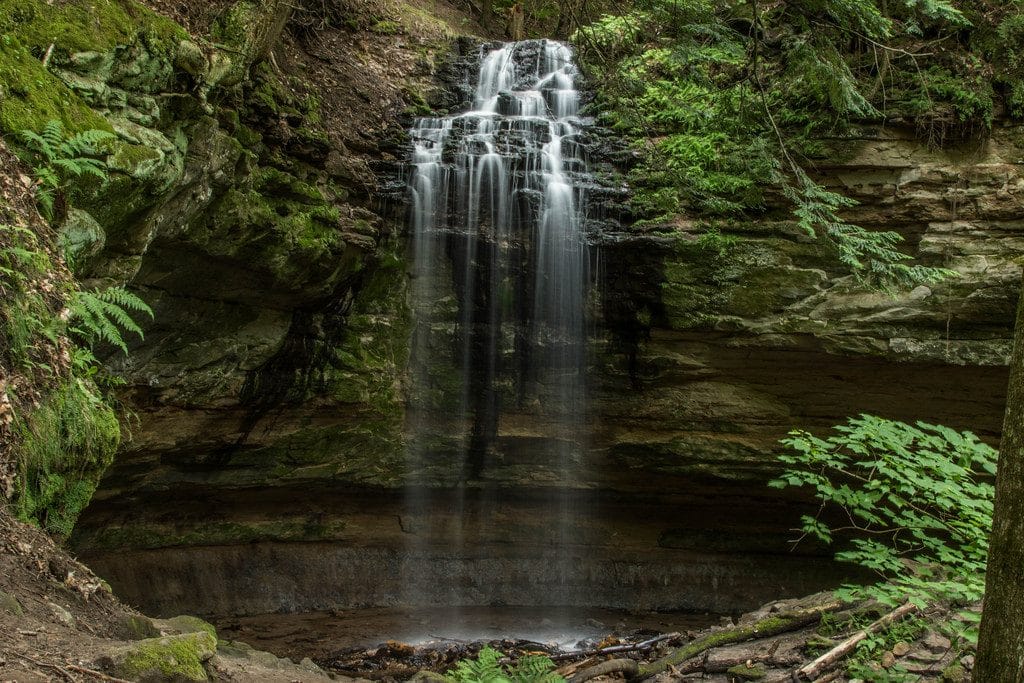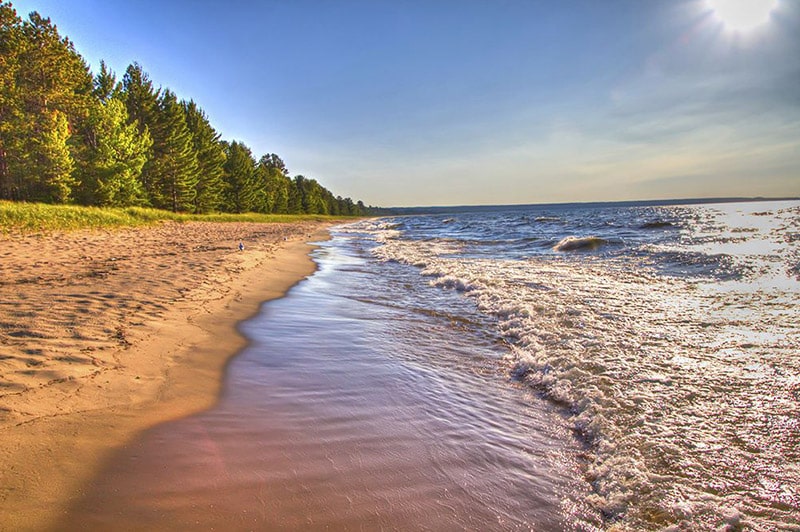 Over 3 Miles of Sugar Sand Beach
Scenic Canoeing on Au Train River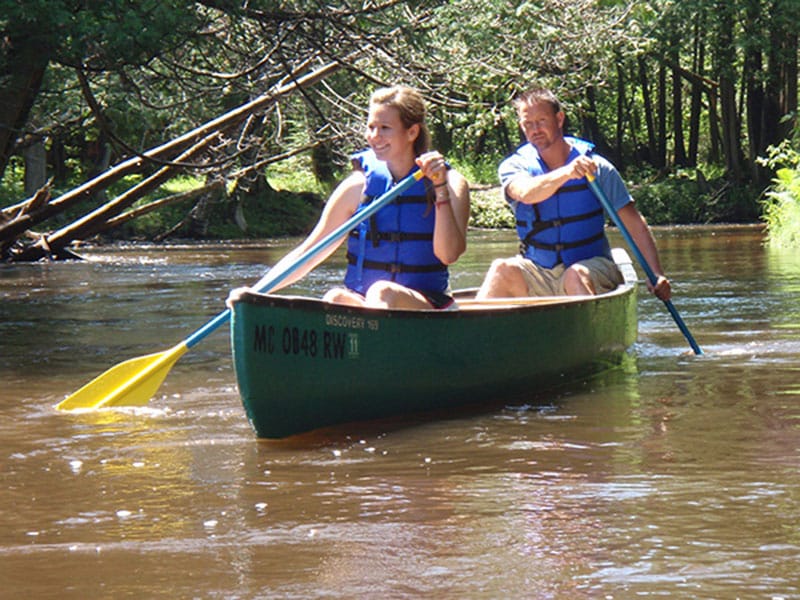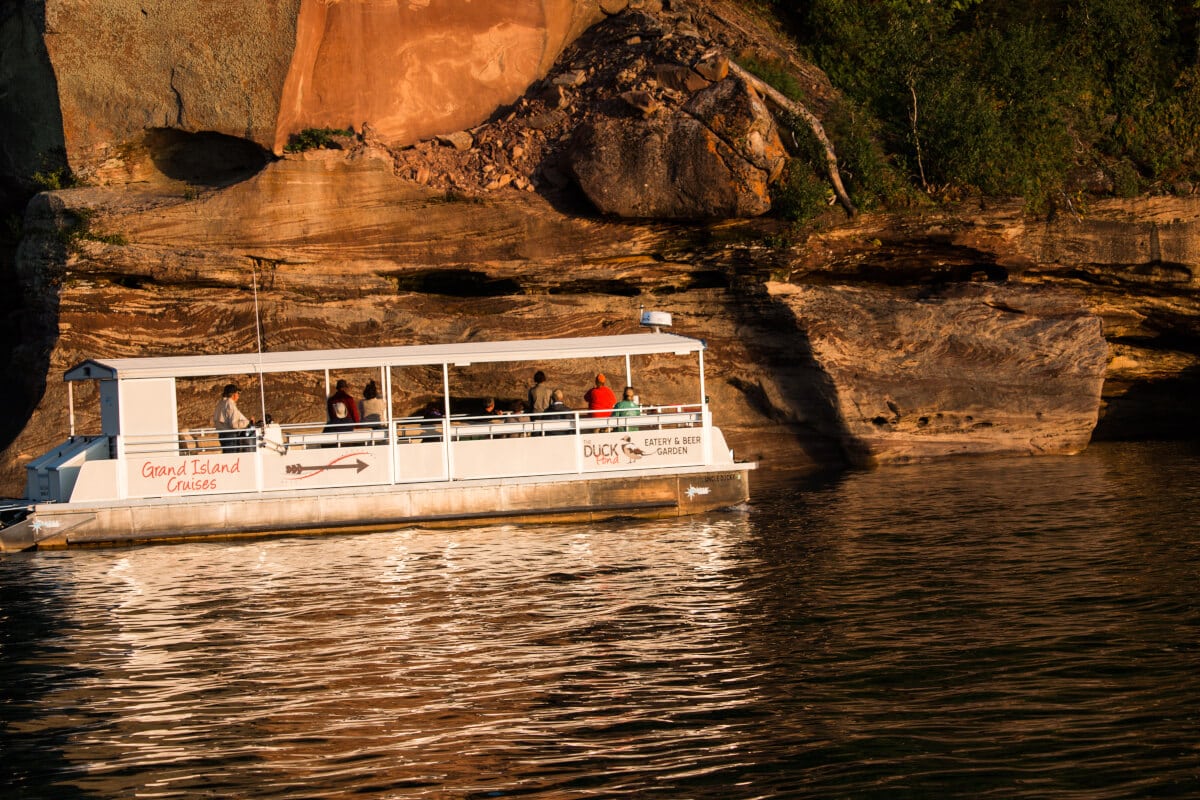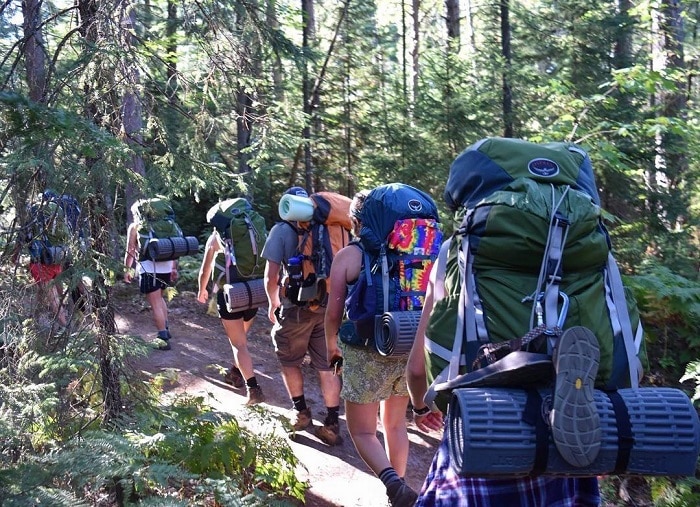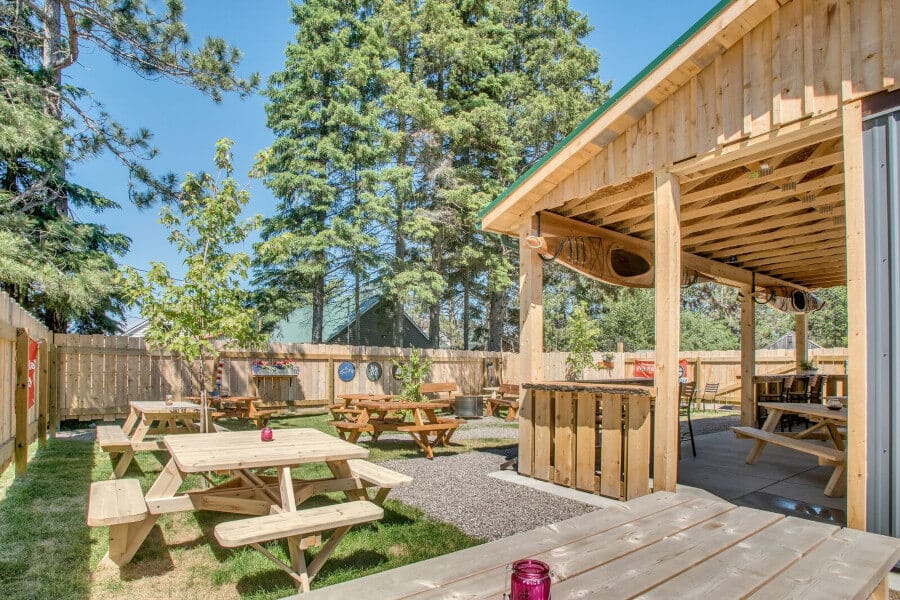 The Duckpond Eatery & Beer Garden
Kayak Michigan's Historic Lakeshore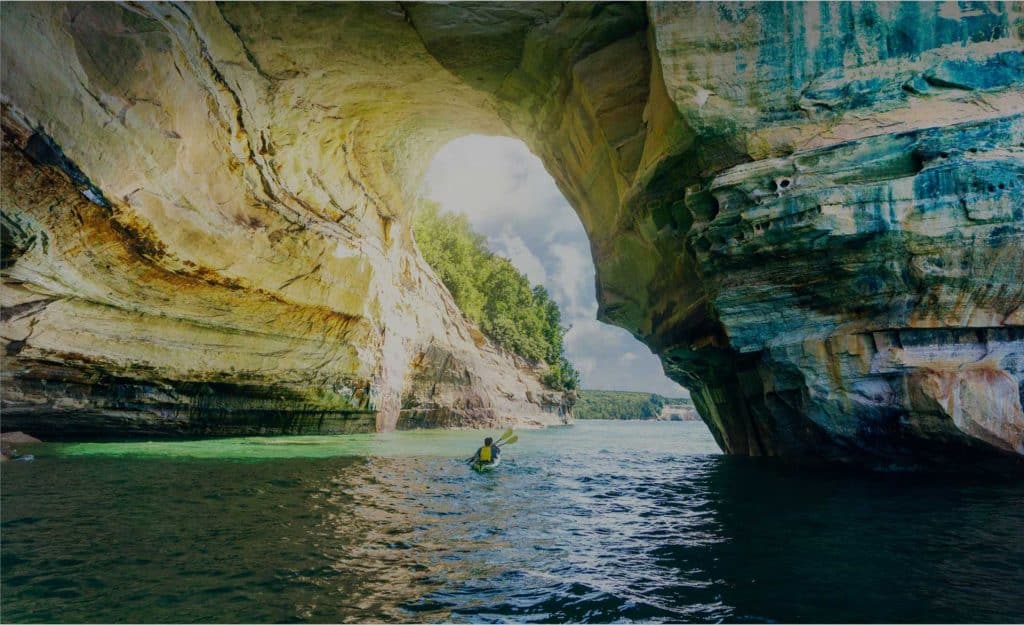 Whatever your ideal vacation needs are, you'll find them in the Au Train Beach area. The whole family can enjoy swimming, boating, fishing, camping, canoeing, bird-watching, hiking, biking, or just relaxing. The Au Train River is one of the safest and most scenic and enjoyable streams in the state for canoes and kayaks. The days are warm and nightsare cool. This is the perfect place to get away from it all.